Chemistry@UNIVIE Photo Competition 2022
For the first time, the Faculty of Chemistry initiated a "Chemistry@UNIVIE Photo Competition", collaborating with the Directorates of Studies (SPL 27 & SPL 53), DoSChem - Vienna Doctoral School in Chemistry and the student representation STV. In total, about 40 images were submitted. Here we present the winners.
We would like to thank all participants for their great, inspiring and beautiful submissions, which also reflect the diversity of chemical sciences prevailing at the Faculty of Chemistry. The jury was very challenged to choose the winners!
Category: Zooming into research
1st place: Window into another world
By Manuel Pristner, doctoral candidate at Institute of Food Chemistry and Toxicology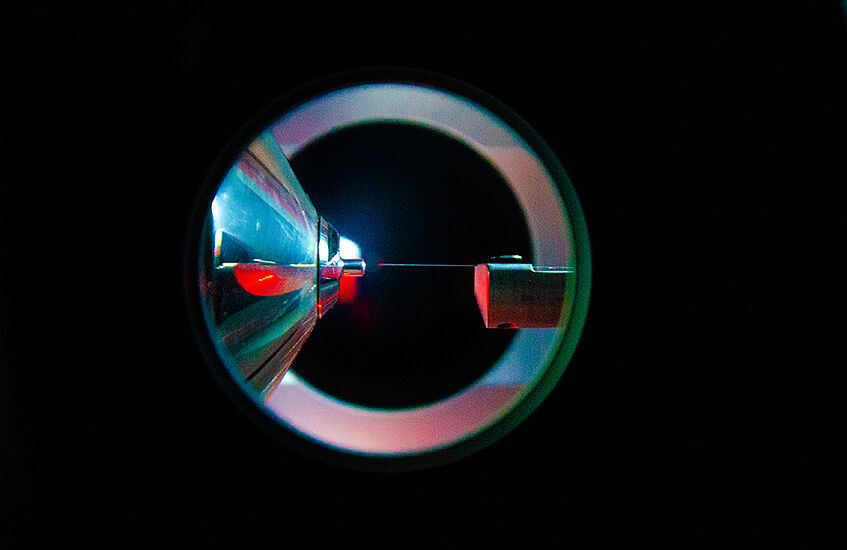 Category: 360 degrees Chemistry
1st place: Flask in the evening sun
By Alexander Rosner, doctoral candidate at Institute of Inorganic Chemistry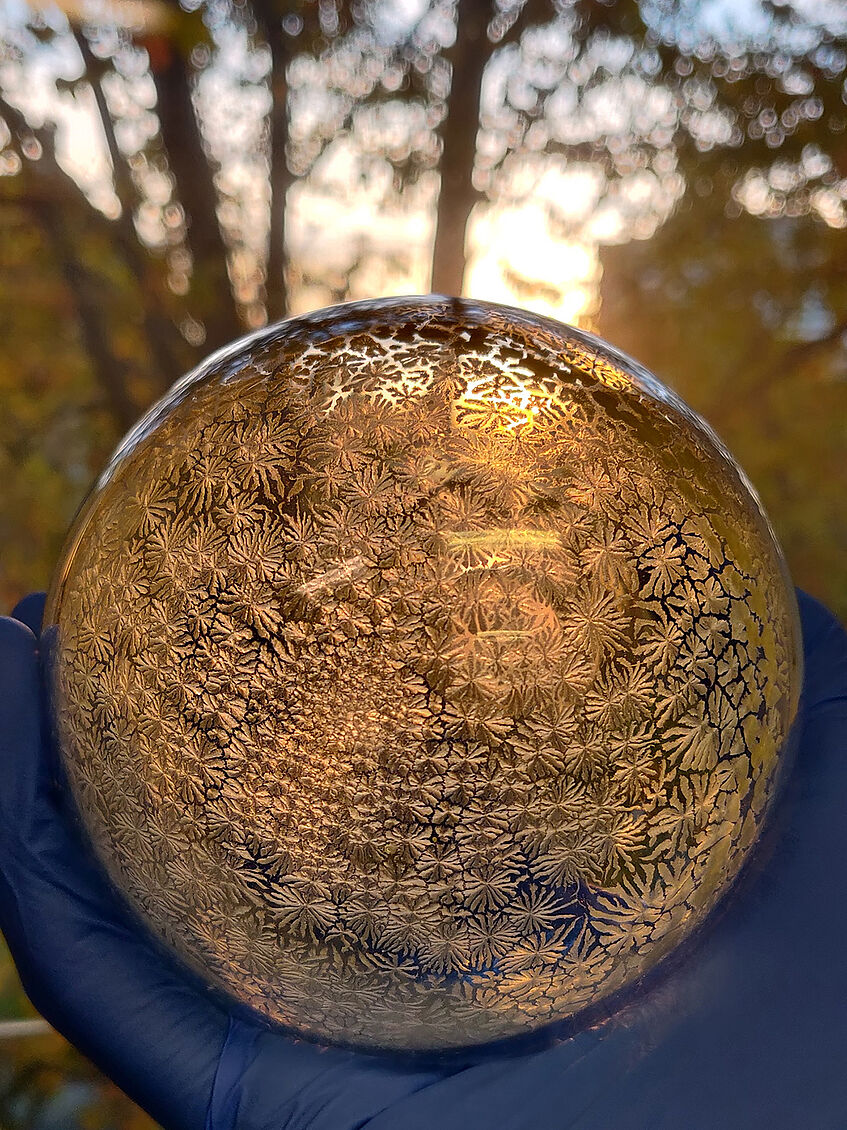 Special award
"for a collage/graphic/montage with outstanding idea and realization"
Once you see it, it cannot be unseen: animals eating cookies
By Jana Kupka, doctoral candidate of Institute of Inorganic Chemistry – Functional Materials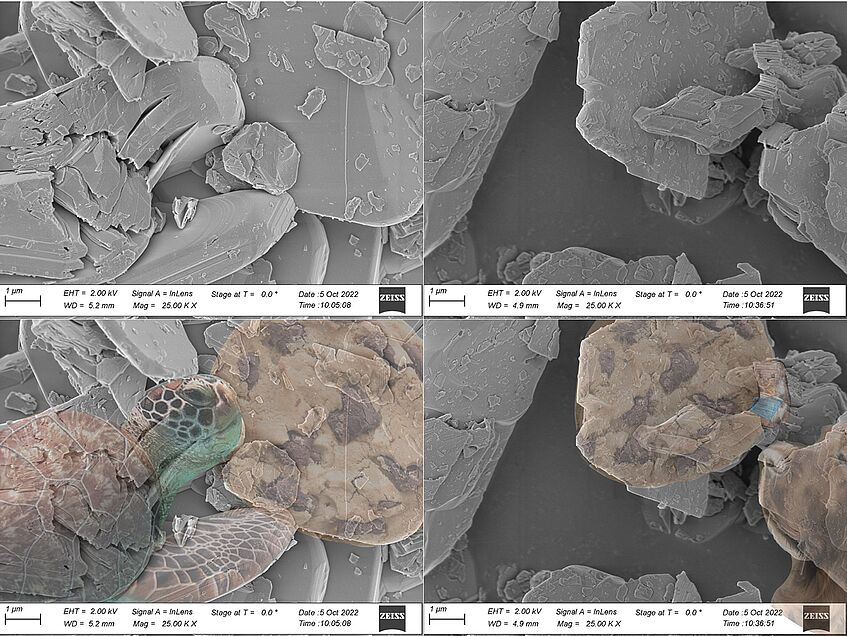 The jury comprised representatives of all organising partners: Bernhard Keppler, Dean of the Faculty of Chemistry; Christian Becker, Vice Dean / Head of DoSChem; Angelika Menner, Head of SPL Chemie; Peter Lieberzeit, Studienpräses; Giorgia Del Favero, Head of core facility Multimodal Imaging; photographer: Joseph Krpelan / www.derknopfdruecker.com; DoSChem Coordination: Elena Rastew & DoSChem student representation: Philip Verdross; STV representative: Inge Timea Dreyer.