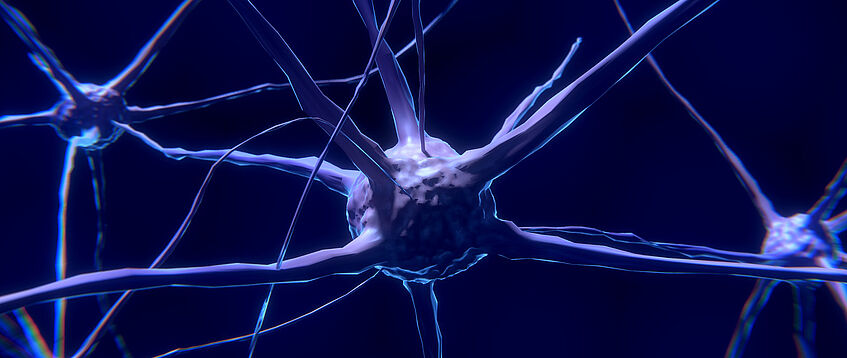 Medical University of Vienna & University Vienna / Department of Inorganic Chemistry:


Translational Cancer Therapy Research

Medical University of Vienna & University Vienna / Chemistry meets Microbiology:


The premature gut microbiome and the influence on neonatal immunity, brain development and white matter injury
Translational Cancer Therapy Research
Medical University of Vienna & University Vienna / Department of Inorganic Chemistry
Heads: Bernhard Keppler (University of Vienna), Walter Berger (Medical University of Vienna)
This project was established at the Department of Inorganic Chemistry in cooperation with the Department for Cancer Research of the Medical University of Vienna and started on 1 January 2017. Herewith, the "Translational Cancer Therapy Research" research platform, which run until the end of 2016, was transferred to an interdisciplinary cluster between the University and the Medical University for a duration of three years.
The PreMiBraIn study: The premature gut microbiome and the influence on neonatal immunity, brain development and white matter injury
Medical University of Vienna & University Vienna / Chemistry meets Microbiology:
Heads: David Berry (University of Vienna), Angelika Berger (MedUni Vienna)
Website at dome.csb.univie.ac.at
The focus of this project, led by David Berry of the Department of Microbiology and Ecosystem Research of the University of Vienna together with Angelika Berger of the Clinical Department of Neonatology, Pediatric Intensive Care Medicine and Neuropediatrics at the MedUni Vienna, is on microbiome research.