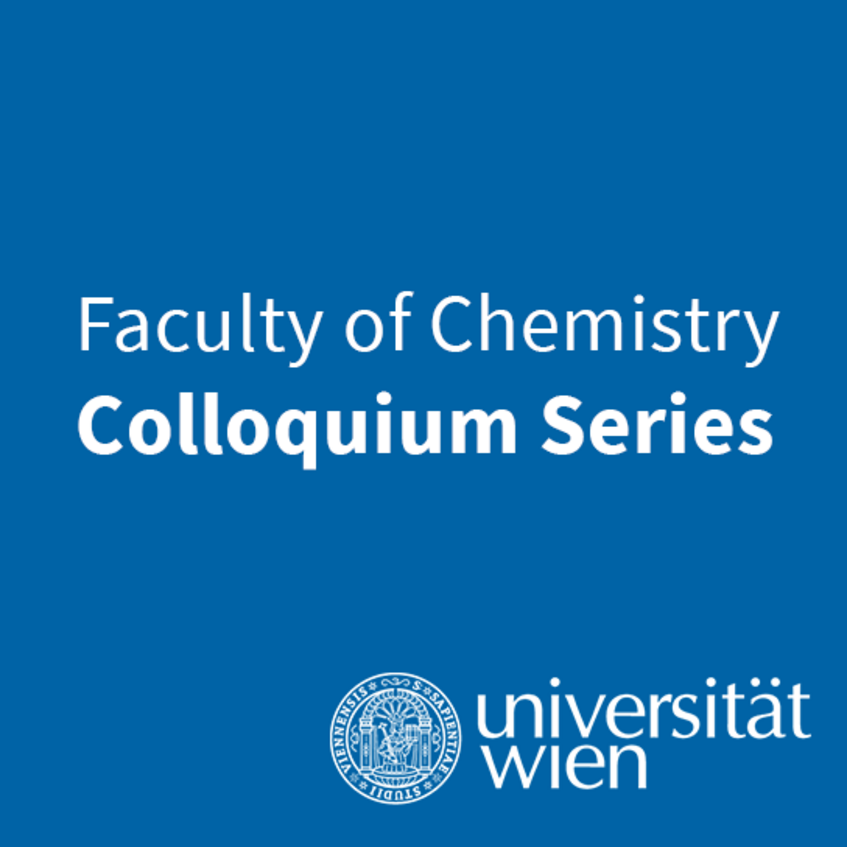 The Faculty Colloquium usually takes place every second Monday each month during the semester (four talks). National and international scientists as well as scientists from our Faculty of Chemistry give insight into their field of research in the framework of 45-minute lectures.

Before the colloquia, there is usually a faculty coffee, during which faculty members are cordially invited to meet for an exchange over coffee and cake.

Program Coordination: Univ.-Prof. Dr. Christian Friedrich Wilhelm Becker
Donnerstag, 27.10.2022, 17:00, Carl Auer von Welsbach Hörsaal
Monday, 14.11.2022, 16:00, Loschmidt lecture hall
Monday, 12.12.2022, 16:00, Auer von Welsbach lecture hall
Monday, 16.1.2023, 16:00, , Loschmidt lecture hall
ECTS
If at least three of the four lectures have been attended, this course will have a credit of 0.5 ECTS.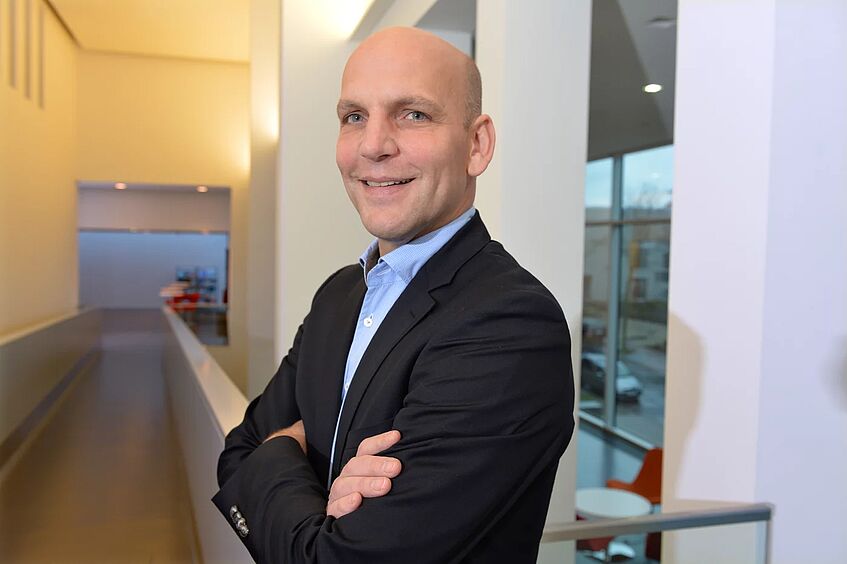 Donnerstag, 27 October 2022, 17:00:
Tba
Prof. Dr. Benjamin List

Benjamin List is the Director at the Max-Planck-Institut für Kohlenforschung, Mülheim an der Ruhr, and was honoured with the Chemistry Nobel prize for his discoveries in the field of chemical catalysis in 2021.
Abstract soon
This faculty colloquium takes place in combination with the "GÖCH Lieben Lecture" (University of Vienna, GÖCH, Technical University of Vienna), organising unit: Institute of Organic Chemistry.
Monday, 12 December 2022, 16:00:
tba.
Prof. Dr. Katrien Keune
Professor by special appointment of Molecular Spectroscopy at the Faculty of Science of the University of Amsterdam (UvA) and Head of Science at the RijksmuseumHead of Science at the Rijksmuseum, Amsterdam, https://www.uva.nl/en/profile/k/e/k.keune/k.keune.html
Abstract soon
Monday, 16 January 2023, 16:00:
tba.